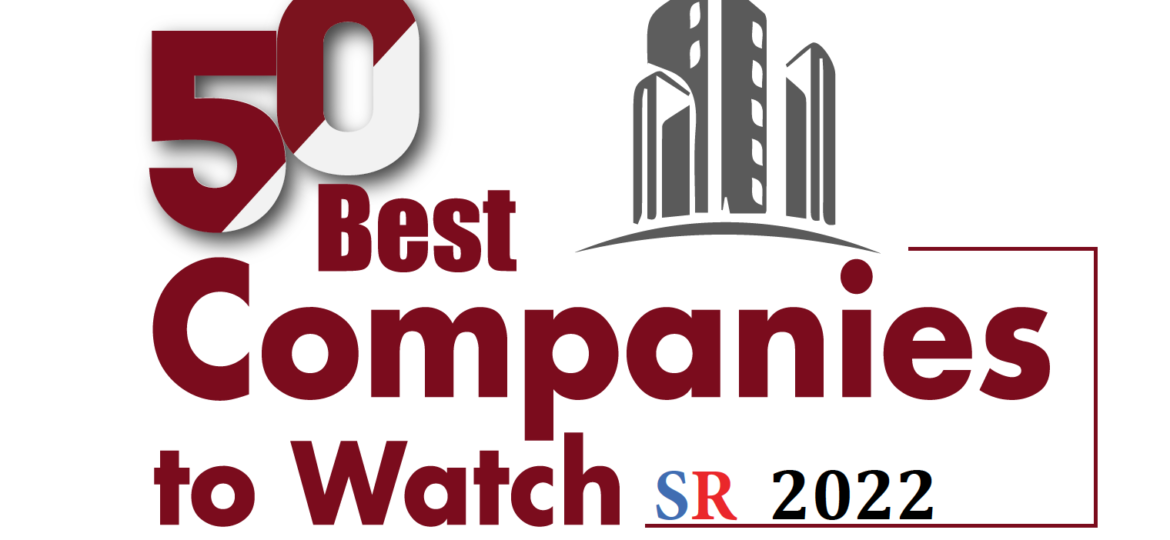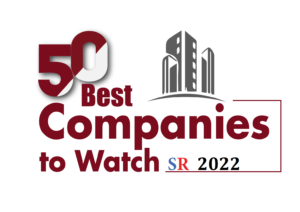 Specialized FinTech Lender hits major growth milestones with real estate development and business lending
ORLANDO, FL., October 3, 2022 — Legion Capital Corporation (OTC:LGCP), a FinTech enabled, specialized business lender, was named on Silicon Review's Best 50 Companies to Watch 2022. 
Legion Capital provides financing for acquisition, early-stage development and growth capital needs for small and medium sized business owners, real estate developers and entrepreneurs, addressing a market segment that has gone largely unserved by banks and conventional lenders. 
"For real estate developers, Legion Capital is a leading source of acquisition and early-stage development financing.  We continue to expand our lending footprint and portfolio and have positioned Legion for continued strong growth based on the unique and compelling nature of our lending model", explained Co-Founder and Chief Strategy Officer Shane Hackett.  "We work directly with real estate developers, business owners and entrepreneurs to provide critical early stage and growth capital and to directly impact their success." 
As a specialized private equity lender, Legion Capital remains focused on emerging companies in growth industries, as well early stage real estate development and related industries.
For more information on Legion Capital's inclusion in Silicon Review's Best 50 Companies to Watch 2022, please visit https://thesiliconreview.com/magazine/profile/legion-capital-fintech-driven-private-equity-firm/
About Legion Capital
Legion Capital (OTC:LGCP) is a FinTech driven specialized lender providing growth capital to small and medium sized companies. Legion provides bridge funding, acquisition finance, development, and growth capital in a highly customized and expeditious manner, addressing a large and growing segment of small business lending that is under-served by banks and institutions.
Legion Capital serves our Investors and Financial Advisors through a suite of diversified equity and debt investment products, many of which offer attractive yields, non-correlation to traditional financial markets, and defined liquidity dates. For more information, please visit www.LegionCapital.com.   
Disclaimer and Forward Looking Statements can be found at : www.legioncapital.com/disclaimer/