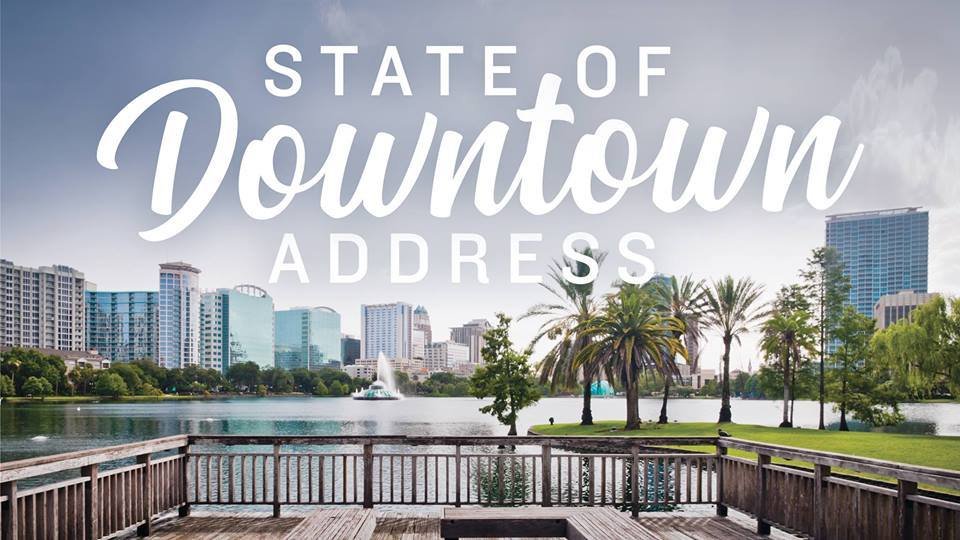 ORLANDO — The latest study on commuter SunRail's impact on property values around its stations confirmed what a similar effort found two years ago: The best place to invest is downtown, which continues to outperform the suburban markets.
"What we have found here and in systems around the country is that urban area values grow faster than suburban outlying areas," Steve Costa, principal, Charles Wayne Commercial, tells GlobeSt.com.
The latest study by the Florida Department of Transportation comparing property values for the first dozen stations found The Church Street station area ranked first system wide. It had a 125-percent increase in property value over the seven-year study period. That number was boosted in 2012, however, by the opening of Amway Center. That accounted for $275 million of the $333 million in new property value for that year.
Property values around all the stations together increased by $2.4 billion or 63 percent from 2011-2017. The study estimates that $1.19 billion of that is directly attributable to SunRail.
Each station has drawn new development, and most experienced a sharp increase in property values that outpaced their surrounding areas by nearly 23 percent.
The overwhelming majority of new value or 95 percent was centered around Orange County stations.
Suburbs see development patterns changing
The five station areas in Seminole and Volusia counties gathered a combined $102.1 million in property values, with a decline of $543 thousand in the Altamonte Springs station area. The suburban stations, while not experiencing the massive influx of new development seen in downtown Orlando and Winter Park, nevertheless saw "notable shifts in development patterns" away from single family homes to multifamily and mixed-use apartments.
The research team from Florida State University first analyzed the property value impact of SunRail in 2015. At that time, the system had only been operational for two years. Now, with three more years of data, the team determined that property values in the station areas are escalating at a higher rate as the system matures.
Paul Partyka, principal at Realvest, also says the results are no surprise and that te expects that escalation in value to continue in the future.
"As more people travel by rail, it will get better. What you will see happening is that there will be more riders and more consumers and it's good not only for retail but for residential growth as well," he tells GlobeSt.com.
Wilkening, David (2018, December 06). Study Finds Downtown Orlando Station Property Values Outpace Suburbs Retrieved from https://www.globest.com/2018/12/06/study-finds-downtown-orlando-station-property-values-outpace-suburbs/