Legion Funding is division of Legion Capital.  Legion Capital (Ticker Symbol: LGCP) is a publicly traded FinTech enabled private equity firm focused on specialized lending to real estate developers, business owners, and entrepreneurs. We provide bridge funding, acquisition, development and growth capital to companies and projects in targeted industries. Legion also takes equity ownership in select companies and projects.
Our management team has over 75 years experience in business building, venture capital and corporate finance experience, having worked with thousands of companies, large and small, to help them grow and prosper.
We work hand in hand with our clients to create and implement a growth and capital formation plan, tailor made to their particular business need. Our team of highly trained finance professionals are dedicated to the success of our clients, and we pride ourselves on our performance.
Our Mission
To be the gold standard in the new era of FinTech financial services companies, combining best of class venture capital experience with an unparalleled commitment to integrity and work ethic, to build the next generation of great American businesses.
We Pledge:
• To serve our investors, clients and customers to the very best of our ability each and every day.
• To put our shareholders and investors first at all times.
• To conduct ourselves with class and integrity at all times.
• To be good citizens, both in the workplace and in our community.
• To treat our clients, customers, investors and co-workers with dignity, courtesy and respect at all times.
• To uphold the highest standards of trust, loyalty, honesty and fair play in all of our business dealings.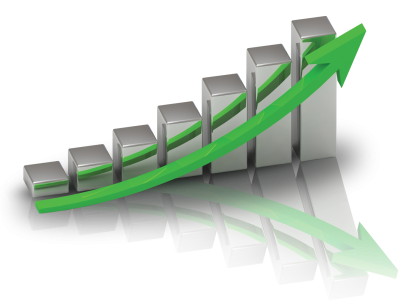 "Thanks Matt and the Legion team, you have helped increase sales by being able to do additional marketing"  – T.S.
 "Thanks Legion team and Matt for being so helpful and receptive and allowing my business to expand. I appreciate the speed and efficiency in which you are able to meet my needs."  – S.T.
" My name is Peter A. Fatizzi and I am a long time agent.   I just wanted to say that Matt and his team are incredible to work with and their programs to help fellow realtors is top notch.  They actually listen to the realtor and help them achieve their goals regarding their CAP program.  I enjoy working with each of them and will continue to work with them I am sure for years to come.   I would recommend their services to any fellow Realtor that I work with."  – Peter A. Fatizzi