"Grandson of Conrad Hilton to oversee new tech system for Orlando lender"
Click here to read the article!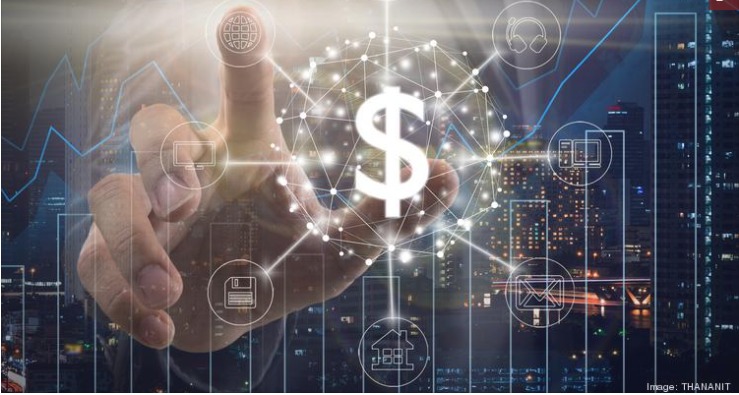 About Legion Capital
Legion Capital (Ticker Symbol: LGCP) is a FinTech enabled, publicly traded specialized business lender providing growth capital to small and medium sized companies.  Legion provides bridge funding, acquisition finance, development, and growth capital in a highly customized and expeditious manner, addressing a large and growing segment of small business lending that is under-served by banks and institutions.
Legion  Capital  serves  our  Investors  and  Financial  Advisors  through  a suite  of  diversified equity and debt investment  products, many of which  offer attractive yields, non-correlation to traditional financial markets, and defined liquidity dates.  For more information, please visit www.LegionCapital.com. 
Forward-Looking Statements
This article may contain "forward-looking statement" within the meaning of Section 27A of the Securities Act of 1933 and Section 21E of the Securities Exchange Act of 1934. Such statements include, but are not limited to, any statements relating to our growth strategy and product development programs and any other statements that are not historical facts. Forward-looking statements are based on management's current expectations and are subject to risks and uncertainties that could negatively affect our business, operating results, financial condition and stock price. We expressly disclaim any obligation or undertaking to release publicly any updates or revisions to any forward-looking statements contained herein to reflect any change in our expectations or any changes in events, conditions or circumstances on which any such statement is based, except as required by law.