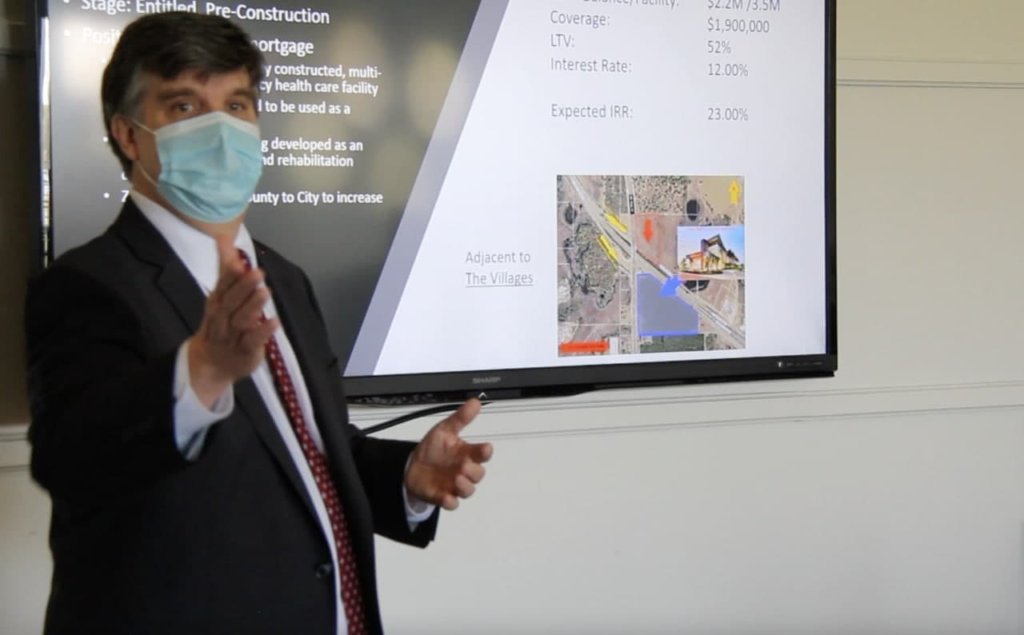 Legion Capital is hosting a Due Diligence Retreat for Registered Investment Advisors, Brokers Dealers and Registered Representatives on May 20 – 21, 2021.
You'll learn who we are at Legion, what we do as a company, when we expect to reach certain milestones, where our projects are taking place, and ultimately why it would be of interest to you and your clients. How do you do that? By engaging with our leaders, asking questions, physically seeing the projects that we're raising capital for, and getting started on the next steps right away to see the results!
Attendees spend the first evening with us for a meet & greet with other attendees and our executive team, which will include cocktails, appetizers and dinner. The next morning we will host you at the Lake Nona Golf and Country Club for extensive overview of the company, presentations from our executives, and followed by site tours from 8:30 am until approximately 3:00 pm ET.
If you are interested in attending this, or a future, due diligence event, please contact Matt Heslin for more details.
Matt Heslin, Regional Director
Matth@legioncapital.com